Thanks for stopping by. About John Arnaz ...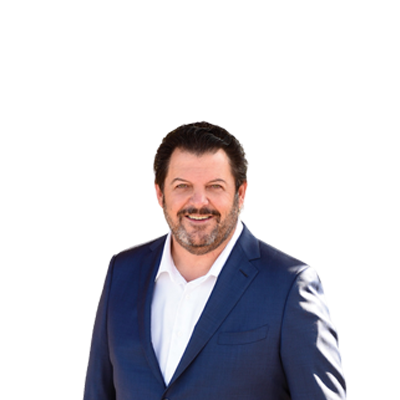 As a top producing mortgage loan originator throughout Northern California, John began his mortgage career more than 16 years ago. John brings his experience in wholesale, private banking and residential home loan lending.
Known to many of his peers as the "go to guy" for structuring loans, John takes great pride in successfully restructuring loans, especially those loans that are tough to close and referred to him by other lenders.
His extensive knowledge of loan products and his willingness to solve the toughest loan problems provide a challenge for which he is always willing to tackle. He consistently goes to bat for each client's loan.
John was raised to help others. As a retired firefighter, he understands the importance of serving those who have served – veterans, first responders, fire fighters, police officers, etc. Specializing in VA loan products, nothing is more gratifying to John than helping a veteran achieve the dream of homeownership!
Outside of the office, John is a devoted father of two. You can find him spending time with family and friends.